If you're wondering if your cats and dogs need to be vaccinated, the answer is always YES!
Core vaccines (MUST GET!)
Core vaccines are essentials to shield your beloved furballs from potentially life-threatening diseases. Here are some of the common vaccines for both dogs and cats.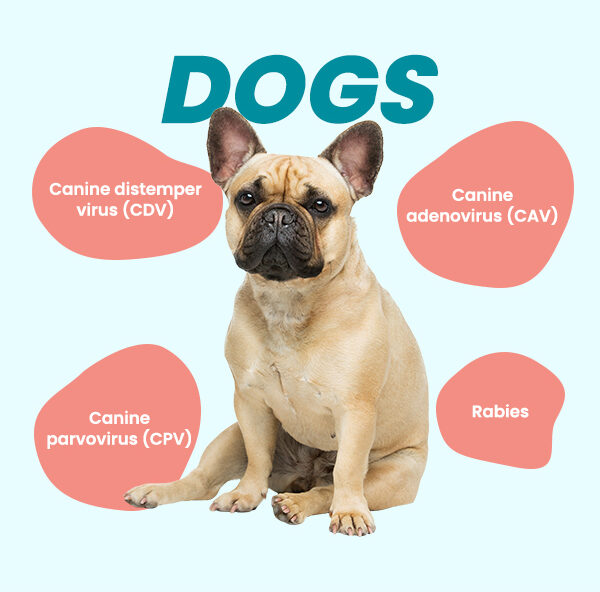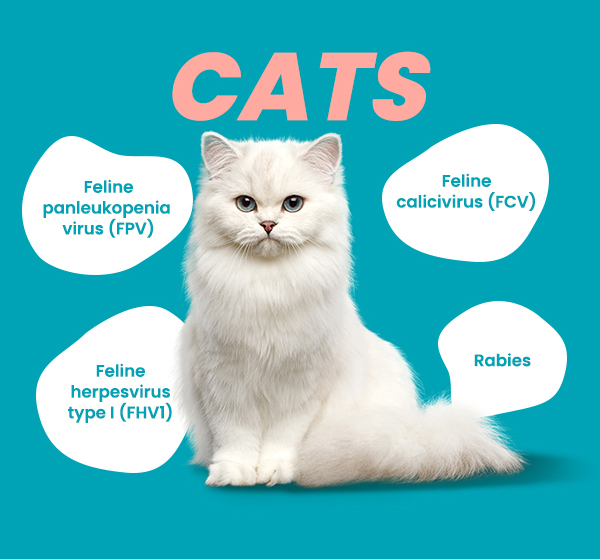 Non-core vaccines
While core vaccines are recommended for every pet, non-core vaccines are also provided and are to be advised by your vet based on your pet's lifestyle. For more information on non-core vaccines for your pet, check it out here.
If you're not sure which vaccines to get for your beloved canine or feline, always check with your vet for the best recommendations! Remember to bring your pets for vaccination every year. Together, let's build a healthier future for your canines and felines.
Give your pets a healthier lifestyle with OzPro! Shop OzPro RawFeast Freeze-Dried Raw Meat here.