Grain-free pet food for cats and dogs are very popular among pet lovers and even used as a primary marketing or selling point. However, is it the right option for your furry child? 
Here are answers to some of the most common questions about it. 
What is grain-free?
Grain-free pet food is pet food made free of grains, including wheat, corn, oats, barley and rice. If your cat or dog is diagnosed with a grain allergy, it must have a completely grain-free diet. However, according to available research, grain or gluten allergy among cats and dogs are not as common as food allergies resulting from fish, poultry or dairy.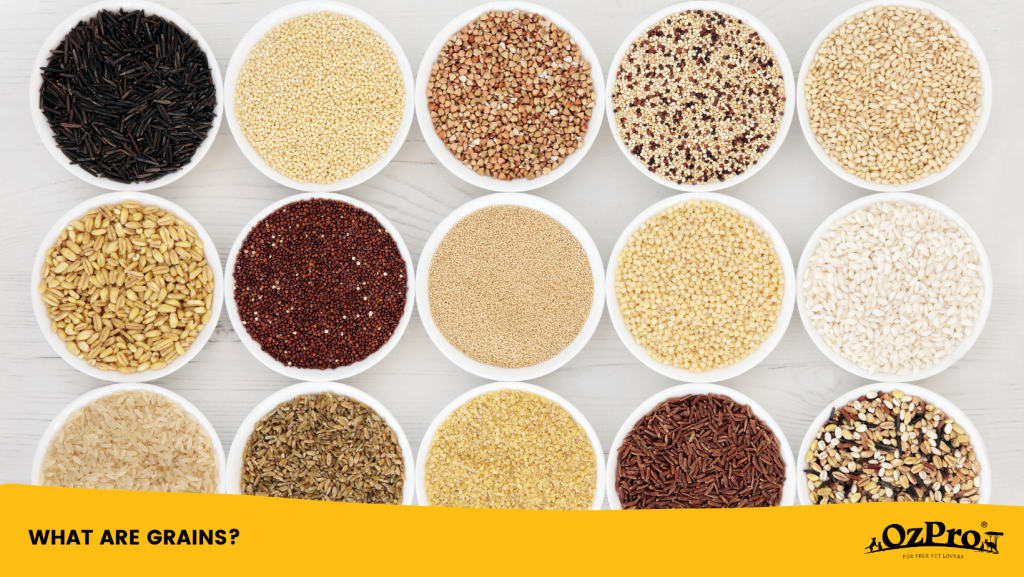 So how can you know if your cat or dog has a food allergy? 
Some possible signs of a food allergy include:
Itchiness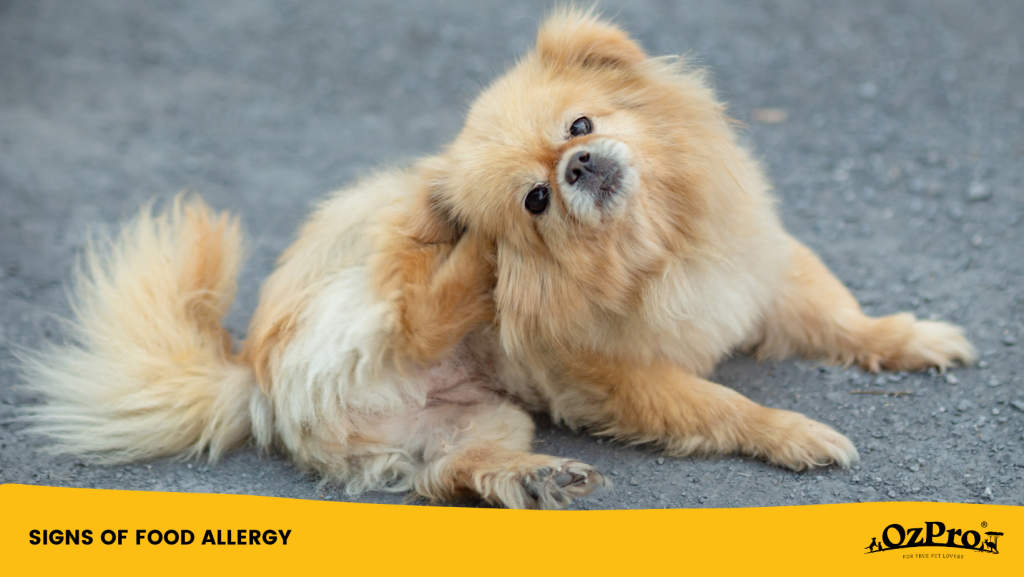 Excessive grooming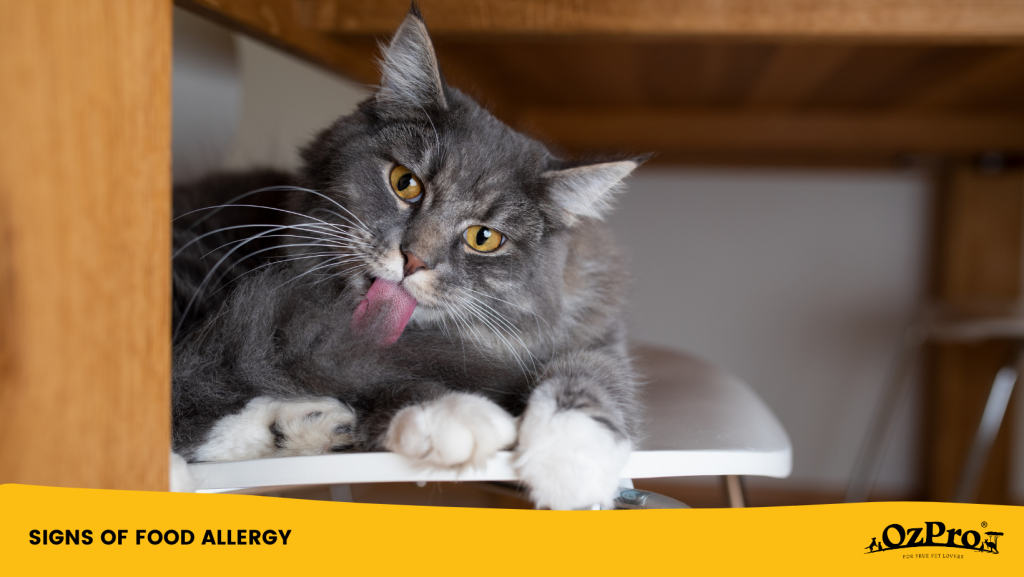 Excessive hair loss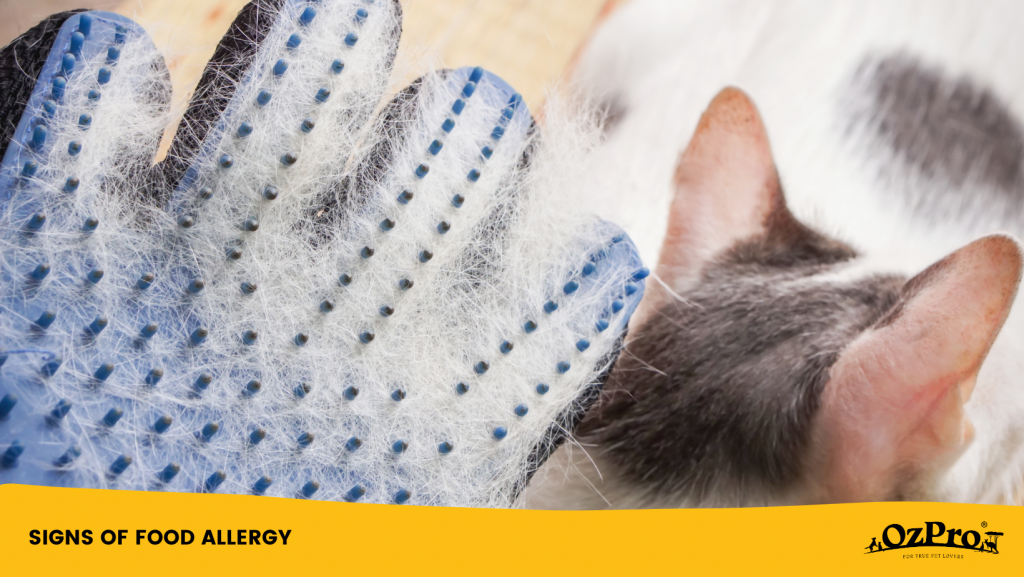 Bald patches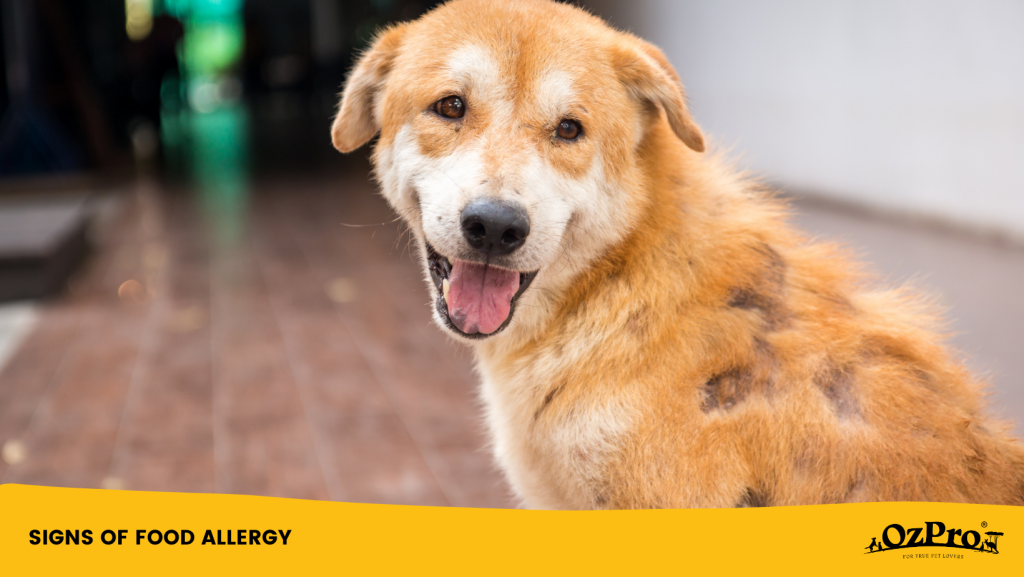 Inflamed skin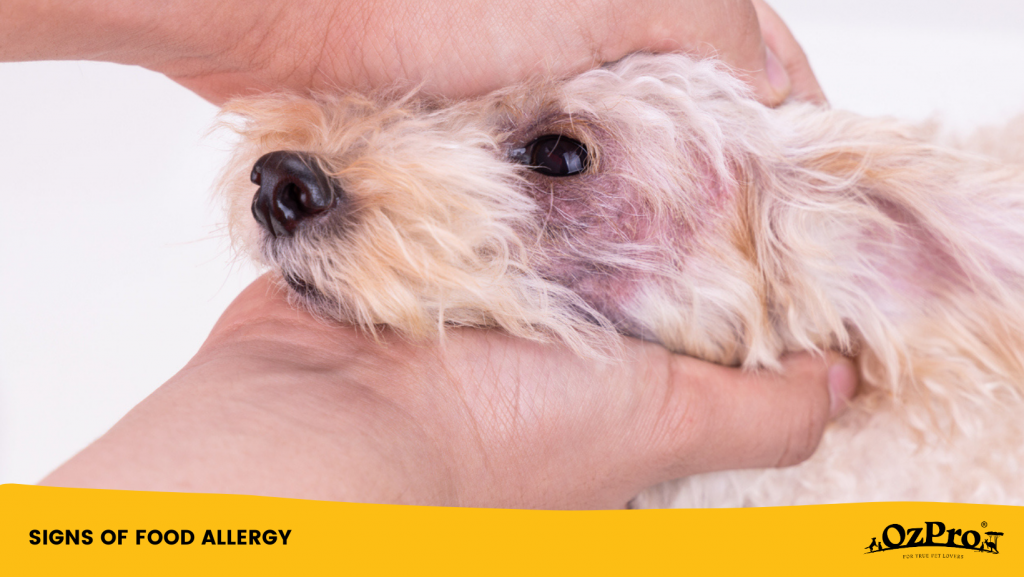 Sores and scabs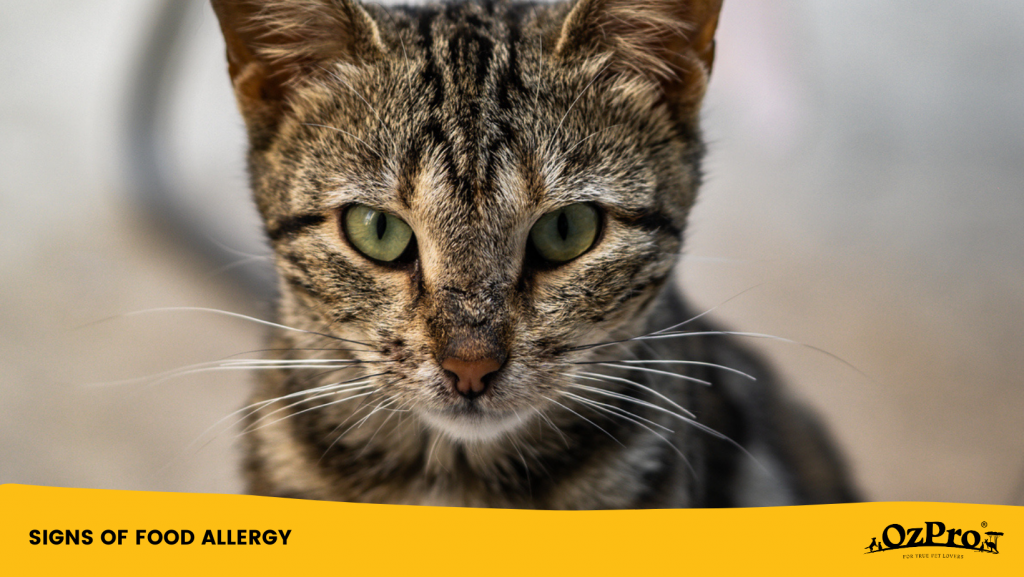 Hot spots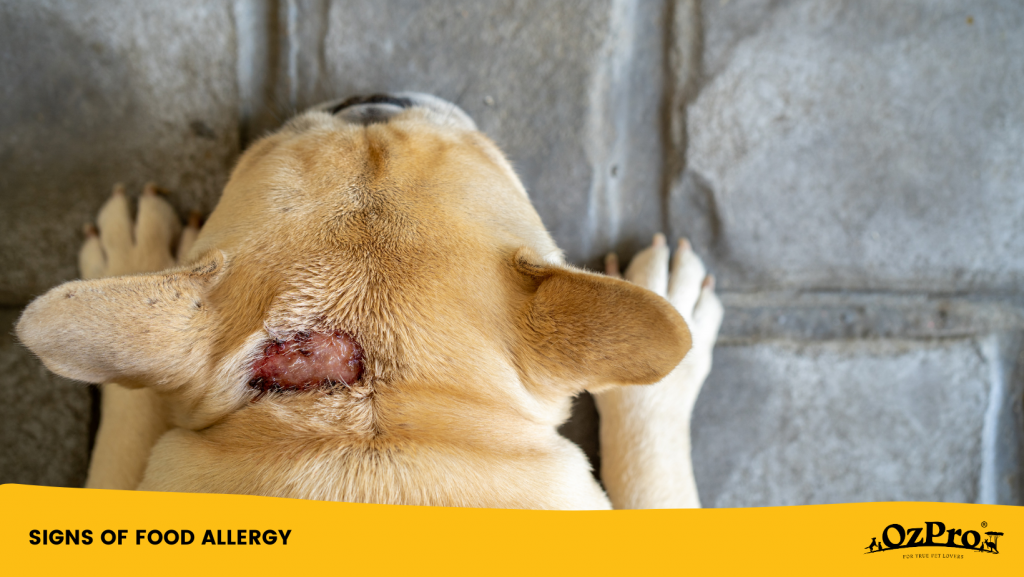 Grain-free diets are popular because they usually contain more ingredients that your cat or dog would naturally be eating in the wild, which is more significant amounts of proteins like fish and meat. 
Are All Grain-Free Good?
Good grain-free pet food is supposed to have lower amounts of carbohydrates. Still, there are grain-free pet foods with similar or even higher amounts of carbohydrates than pet food with grains. Some manufacturers or pet food brands will substitute other highly glycemic carbohydrate sources such as potato and tapioca in place of meat. These carbohydrate sources are similar to grains in their nutrient makeup. Thus, a good tip is to take a good look at the ingredients list rather than the marketing claims just to be sure. 
Check out the OzPro Freeze-Dried Holistic Meals & Boosters. Our freeze-dried products are made out of raw fresh meat with no added grains, preservatives, flavouring, colouring, or non-nutritional fillers. 
Happy Feeding!
* It is important to consult an experienced veterinarian before choosing or switching your cats or dogs' diet.